Band: Cutie Massacre
Album: 2009 Demo
Reviewer: Ellen Bangs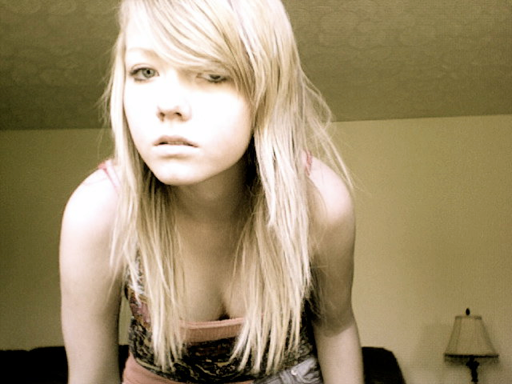 Cutie Massacre - a name that conjours up images of beautiful women, slaughtered in the street, blood running in the gutters and birds of prey circling overhead. However, Autumn Marie Foster (who plays under the macabre moniker) is far from intimidating and her music has no tones of death or violence. The twenty-year-old songstress explains her stage name on her myspace: "'Cutie' is the outer- core or what people see on the outside...this petite blond. The 'Massacre' stands for my music and [the] explosive impact it gives when projected. The words explode into thin air-sharp, crisp, and raw. Can you handle the massacre?'"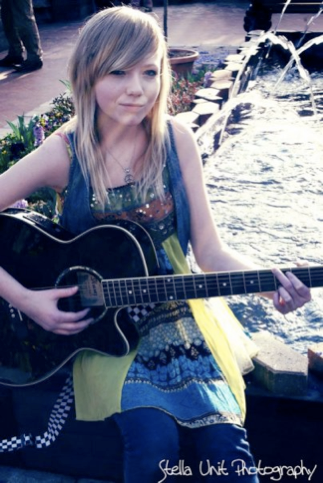 Crisp and raw is also the best way to describe CM's eight track demo. The recording quality comes off as sophisticated low fidelity. The arrangements consist of just a single acoustic guitar with a room-quality undertone that accents Cutie's gentle crooning, pittered with small, charming imperfections that add to the realness of the record. It is clear she did not play to a metronome because many of her tempos fluctuate mid-song. Her voice also wavers with uncertainty in places, adding to overall cuteness of Cutie Massacre.
In this age of everything auto-tuned, synthesized, and fabricated, Cutie Massacre keeps it real with her soulful emotional style. Her songwriting gives off a Jack Johnson-esque feel, with a feminine touch (obviously), on tracks "In December", "Goodbye Sunshine" and "Spring Training". Her lyrics are playful yet meaningful and meld beautifully with her delicate voice. In other songs like "Jonah", "When It Was Me", and "Your Lie" Miss Massacre gives us a naked portrait of her most shattered feelings. Her angelic soprano over the jangly, switch-tempo rhythm guitar gives the listener chills as they are thrust into her inner psyche.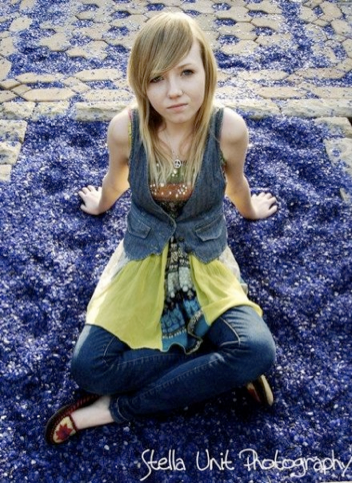 Fans of Colbie Caillat, The Moldy Peaches, Jack Johnson, Ani Difranco, and Mia Carruthers & The Retros will certainly enjoy Cutie Massacre's down-to-Earth acoustic demo. After this stripped down record I have to wonder if Cutie will follow this up with more solo material, or whether she will form a band to support her songs and take them to another level. Until then, I recommend you pick up a copy of Cutie Massacre's demo or visit her online at myspace.com/cutiemassacre.