Band: Keep Me From Dreaming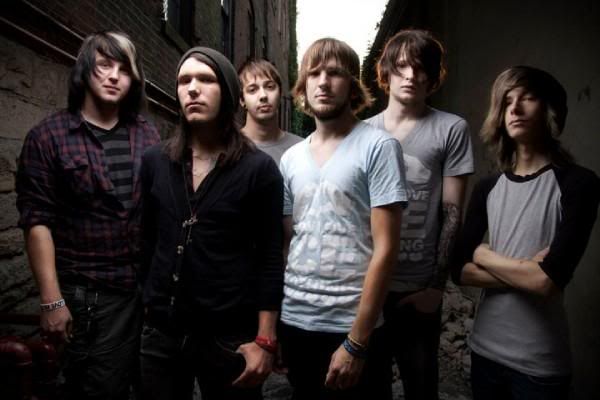 Genre: Hardcore
Bio: Keep Me From Dreaming is a melodic hardcore band located out of Dayton, Ohio. They are serious about their music and trying to produce a new sound in the music scene. Only being together for a few months, Keep Me From Dreaming has already played many shows, most of them being out of state and weekend tours. They will be recording their EP within the next few months and planning a summer tour with some amazing bands. Keep checking back for updates on an amazing up and coming Ohio band!
(Taken from their facebook page)
Link:
www.myspace.com/keepmefromdreamingband
Video:
ANOTHER UPDATE!!! HOLY SH@T!!
Keep Me From Dreaming
|
Myspace Video